How to replace the 1043 humidifier filter?
When we install a humidifier at home, it can keep the moisture in the air in a proper balance, while allowing us to breathe easier. A good humidifier filter plays a huge role in the humidifier's work. This is especially true of the 1043 humidifier filter, which not only humidifies the air in your home but also removes impurities from the air.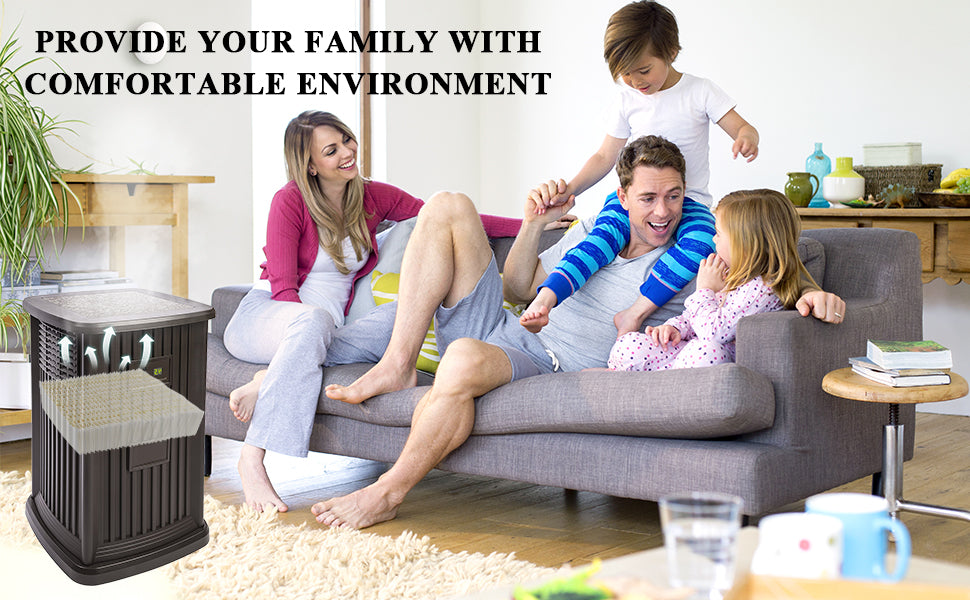 However, if we don't replace the 1043 humidifier filter, our humidifier may malfunction and not work properly. In order for our machines to always function properly, we need to ensure that the air filters are cleaned or replaced frequently.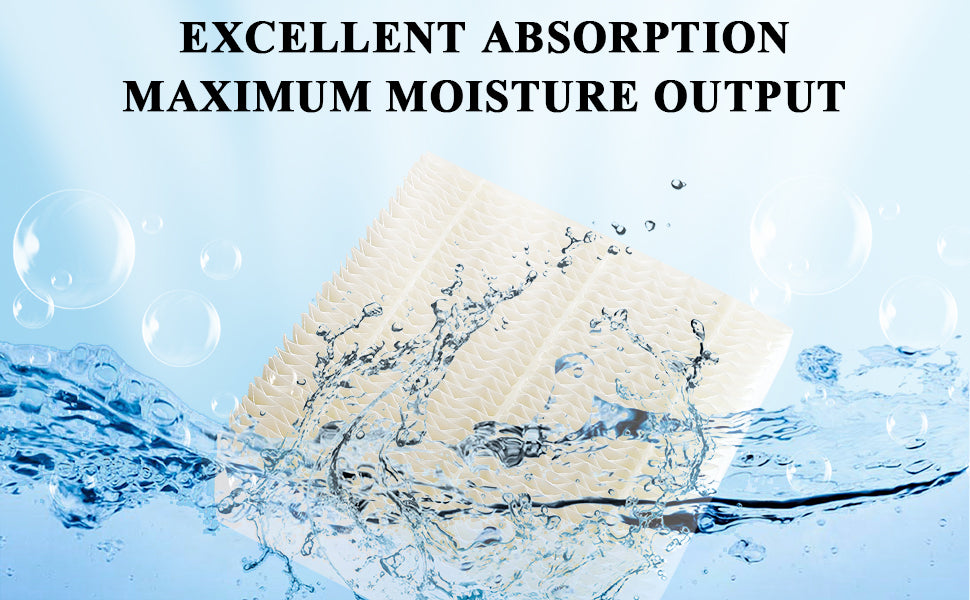 Check The Humidifier Filter
When we turn on the humidifier and check the 1043 humidifier filter, the 1043 filter can be replaced whenever there is a visible buildup of dust and contaminants. If nothing is visible, the 1043 filter should still be replaced at least annually to remove unseen mold spores or bacteria that may be lurking in the filter.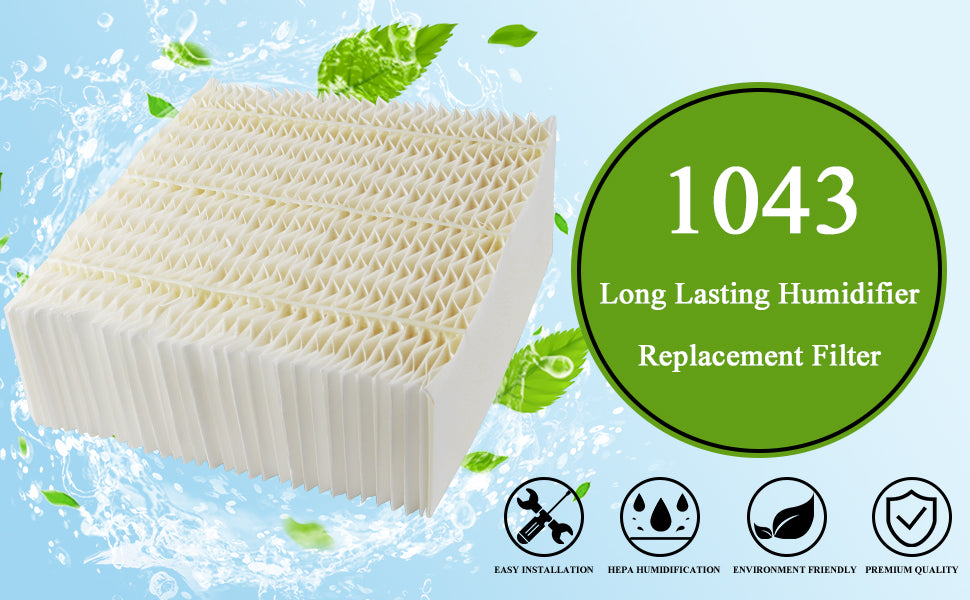 Replace Filter
Replacing the 1043 humidifier filter is very easy. Just take the humidifier out of the water, there is a frame that needs to be removed. Remove the old wick, replace with a new wick, place the frame over the new wick.
Cleaning Water Tank
We can clean the base of the device with a cup of white vinegar. Just let it sit for about 20 minutes, then use household bleach mixed with water to sanitize. Then rinse everything to remove cleaning chemicals.
Washable & Reusable
The 1043 replacement filter is economical and we usually choose to replace it with a new filter as it is the cleanest method. If you choose to wash and reuse the 1043 filter, do not squeeze or wring it dry to avoid tearing the filter.